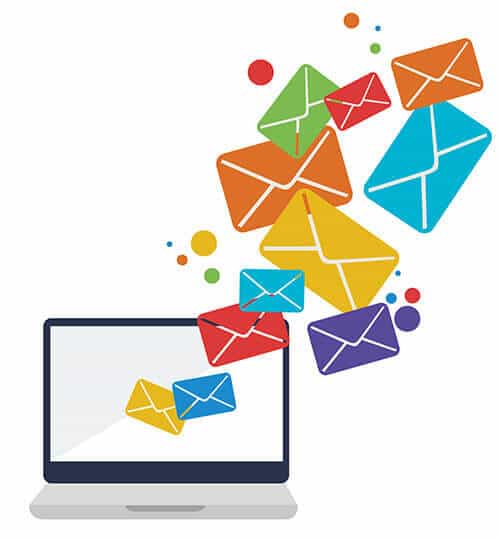 It is my personal belief that email marketing is a must for any serious marketer.
Despite the introduction of the Canadian Anti Spam Law (CASL) and other similar laws enacted elsewhere, the truth is permission-based email marketing is highly beneficial in many ways.
From an inbound marketing perspective, email is your primary communication tool for nurturing the leads you've generated. If you're not using email in this fashion, you're losing out on the benefits of your content generation and marketing efforts. You've invested a lot into creating a heap of great content for your website and thereby attracted people to your website. If you've gotten permission to email someone (from your web forms and landing pages), you now have the ability to continue marketing to them. If you don't, they'll probably forget about you fairly quickly.
Here are some of the things you can do with a good CRM system and an integrated email marketing system.
Personalized Mass Mailings
Pretty much every web-based email system (MailChimp, Constant Contact, Mad Mimi, Business Catalyst etc.) allows you to send out personalized mass messages. When you're sending out a newsletter, it's much nicer to receive something that has your name on it instead of something impersonal like "Dear Customer".
Automated Email Campaigns
Email automation allows you to set up a series of messages sent in a scheduled sequence. It's virtually impossible to manage this without software. Here's how email automation can benefit you:
Nurture your leads by sending valuable information at regularly scheduled intervals

Delight customers by providing useful information about their purchase and keep them informed about upcoming specials
Enhance client retention with automated birthday, anniversary or other special occasion emails
Deliver entire courses and drive more traffic to your website through automated follow-up emails
Email automation systems make it possible for you to tailor your email marketing system to the needs of your prospects and clients, enhancing your demonstrated value to your prospects and keeping your customers engaged with your business.
When you combine your email marketing efforts with a CRM and analytics, you get a very good picture of how you can best meet the needs of your clients and what information you can provide to help your prospects choose to work with you in future.
If you'd like to learn more about how email marketing can be used to benefit your business, just click on the big green button below.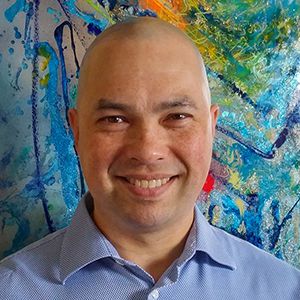 We are happy to answer any questions you may have about any aspect of online marketing. Please send us your questions. We'll do our best to answer each and every one of them promptly.
Email Marketing Articles From Our Blog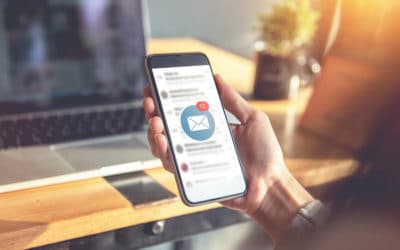 Close to 70% of emails are opened on mobile devices. Are your email messages mobile-friendly? It's now a must-have. Here are a few tips on how to make your messages more mobile-friendly.  7 Simple Tips to Make Your Email More Mobile Friendly Keep Subject Lines Short:...

The Web For Business.com is a consultancy specializing in online lead generation, website development, inbound marketing, social media marketing and more. We help our clients with the development of responsive websites with useful information that we help market to their target audiences. We're happy when you're happy and we hope we can be of service soon!