There's a lot we'd love to share with you when it comes to building websites or marketing them.
Contact us to learn how we could help you create an exciting, dynamic, productive online presence. You'll be glad you did.
Office: 905-227-6667
Cell: 289-241-3080
Mailing: 4 Conroy Crescent, Thorold, ON L2V 4R3 Canada
Or, if it's after hours or if you're the e-mail type (who isn't these days . . . ) please fill out the form below to reach us. All fields required, S.V.P.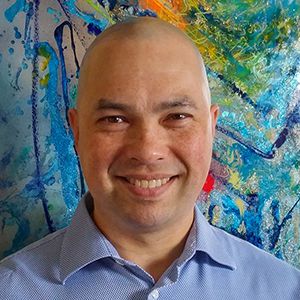 We are happy to answer any questions you may have about any aspect of online marketing. Please send us your questions. We'll do our best to answer each and every one of them promptly.

The Web For Business.com is a consultancy specializing in online lead generation, website development, inbound marketing, social media marketing and more. We help our clients with the development of responsive websites with useful information that we help market to their target audiences. We're happy when you're happy and we hope we can be of service soon!