We Design, Market, & Manage
The point of having an online presence is to serve your audience and to generate leads. If you want to do that better, we should talk.
We are here to serve your online marketing needs.
Website development is our core offering, but it's just the beginning.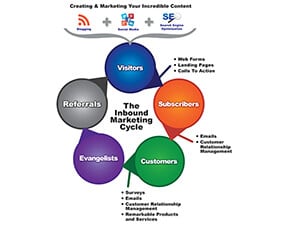 Looking to build an effective online lead generation system? You'll be interested in pursuing inbound marketing.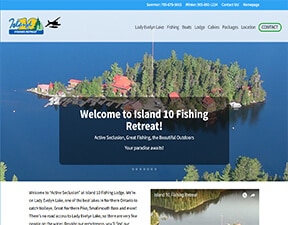 Website Design & Management
Your website is where the magic starts. Creating mobile friendly (responsive) websites is where we begin.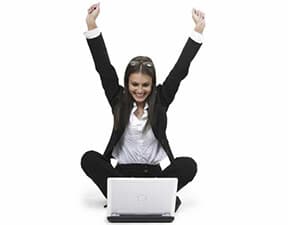 Social Media Marketing
When you have something useful to share, you're ready to start using social media effectively.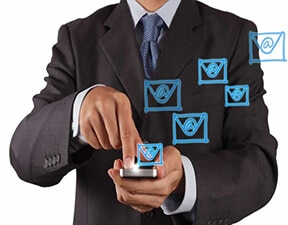 Email Marketing Services
Email has been and will continue to be one of the best money-making tools available to businesses.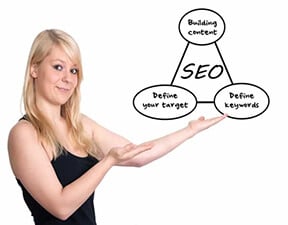 Search Engine Optimization
SEO is important, but there's more to optimization than meets the eye. Google is watching. Always watching.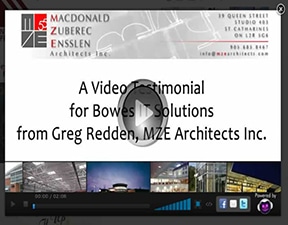 YouTube is the 2nd largest search engine. Video's more engaging than text. What's not to love? Time to get started.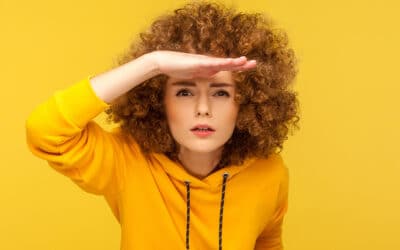 In the quest for social proof, I've been asked more often lately to embed Instagram feeds into client websites. For those of you unfamiliar with Instagram (IG or Insta for short), it is an app that people can use to share photos and videos from smartphones. Users can...
"Give a person a fish and you feed them for a day; Teach them how to use the internet and they won't bother you for weeks"
"The greatest thing about the internet is that you can quote something and just totally make up the source."
"Almost overnight, the internet's gone from a technical wonder to a business must."
"On the internet even our privacy is public."
"The internet is so big, so powerful and pointless that for some people it is a complete substitute for life."

The Web For Business.com is a consultancy specializing in online lead generation, website development, inbound marketing, social media marketing and more. We help our clients with the development of responsive websites with useful information that we help market to their target audiences. We're happy when you're happy and we hope we can be of service soon!