September 8th, 2022 marked our 25th business anniversary.
We are taking on select new clients.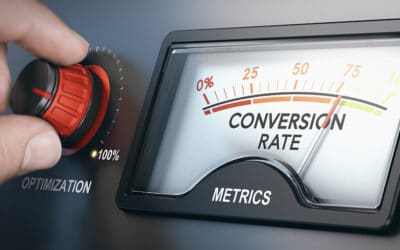 "Huh? I thought you did SEO for a living? Why are you telling people not to do it?" There's on really simple reason I say this: because it's true in a lot of cases. For many businesses, SEO isn't going to help them. Why? Because they don't think about how it should be...
"Give a person a fish and you feed them for a day; Teach them how to use the internet and they won't bother you for weeks"
"The greatest thing about the internet is that you can quote something and just totally make up the source."
"Almost overnight, the internet's gone from a technical wonder to a business must."
"On the internet even our privacy is public."
"The internet is so big, so powerful and pointless that for some people it is a complete substitute for life."

After 25 years in business, The Web For Business.com is not taking on new clients, but is continuing to serve select existing ones.