Video is a powerful online marketing tool. With the widespread availability of HD cameras in smartphones and low-cost HD video cameras, the ease of making videos from a technical perspective has become much easier. We will be showcasing our video projects here. If you're interested in having a video done for your company, please contact us and we'll discuss the possibilities!
Click on any of the videos below to see some samples of our work.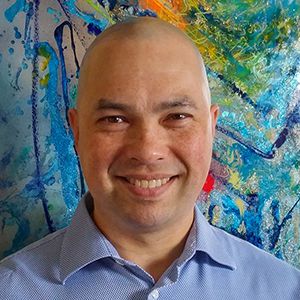 We are happy to answer any questions you may have about any aspect of online marketing. Please send us your questions. We'll do our best to answer each and every one of them promptly.

The Web For Business.com is a consultancy specializing in online lead generation, website development, inbound marketing, social media marketing and more. We help our clients with the development of responsive websites with useful information that we help market to their target audiences. We're happy when you're happy and we hope we can be of service soon!