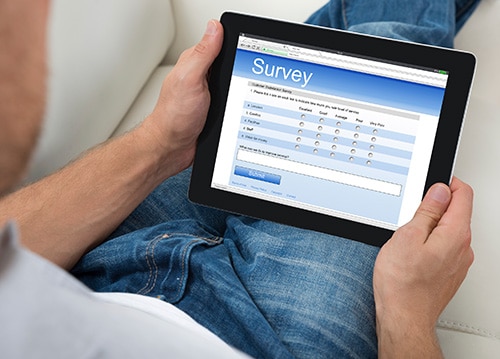 Inbound marketing depends heavily on content. Creating content is easy. Creating content your target audience is going to find useful is more challenging.
Online surveys are one more tool you can use to uncover the key pain points and needs your customers have. Ask the right questions and you can learn why customers came to your site, what they're looking for, what they need help with. Once you know why they're on your site, you can create content that meets those needs.
I know. Simple, right? Except, it's not.
Creating a good survey requires some skills. Data analysis. Psychology. Copy writing. Ruthless editing. Testing. It's easy to craft a bad survey.
This means that while there are plenty of free online tools you can use to create your survey, doing it right the first time often means calling a pro.
If you'd like some help with online survey design and analysis to make your inbound marketing better, just click on the big green button below.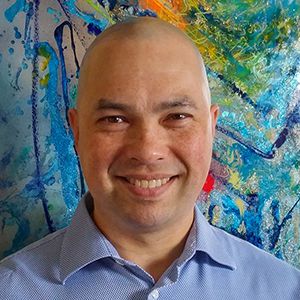 We are happy to answer any questions you may have about any aspect of online marketing. Please send us your questions. We'll do our best to answer each and every one of them promptly.

The Web For Business.com is a consultancy specializing in online lead generation, website development, inbound marketing, social media marketing and more. We help our clients with the development of responsive websites with useful information that we help market to their target audiences. We're happy when you're happy and we hope we can be of service soon!