With the widespread use of social websites like Facebook and LinkedIn, many companies have questions about how they can use social media marketing successfully.
Basic principles to remember:
It's social, so you need to be there.
You must give before you can receive.
There are no shortcuts.
If your company's online marketing experience includes email newsletters that are now defunct because nobody could figure out what to write or there's an abandoned company blog hiding in your online closet, social media marketing may not be for you.
Social media marketing depends on the sharing of ideas and knowledge. Companies lacking ideas (or even a perspective on new ideas) or that aren't interested in sharing knowledge will not be successful using social media marketing techniques on their own.
The Web For Business.com can help your company's social media marketing campaign in the following ways:
Defining what it is you want to accomplish using social media marketing.
Creating a plan based on those goals.
Implementation of the plan.
Measuring your plan's success.
Analyzing the results and then adjusting the plan or the goals.
A selection of things we can do as part of your social media marketing plan include:
Creation and management of social media accounts.
Integration of all social media marketing platform links with your site, such as Facebook "Like" buttons.
Content creation for blogs, Twitter posts, Facebook or LinkedIn status updates.
Automation of content distribution.
Setting up measurement criteria to determine the success of your social media campaign(s).
Analysis of social media campaigns to find out what's working – and then do more of it!
If you'd like to learn more about how social media marketing can be used to benefit your business, just click on the big green button below.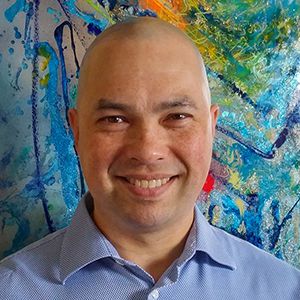 We are happy to answer any questions you may have about any aspect of online marketing. Please send us your questions. We'll do our best to answer each and every one of them promptly.

The Web For Business.com is a consultancy specializing in online lead generation, website development, inbound marketing, social media marketing and more. We help our clients with the development of responsive websites with useful information that we help market to their target audiences. We're happy when you're happy and we hope we can be of service soon!