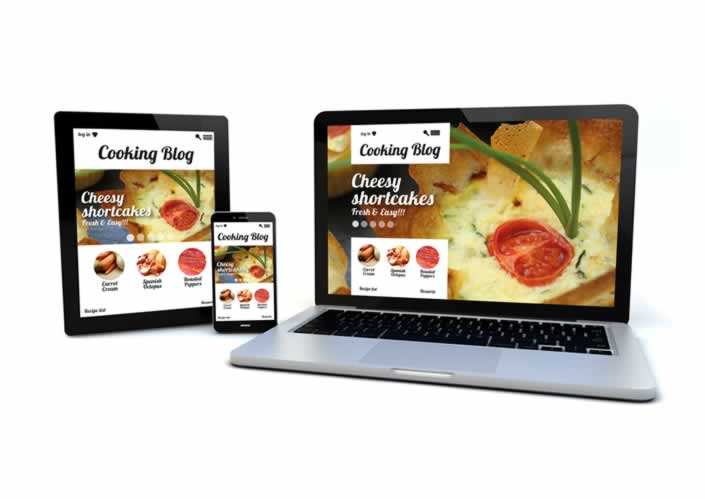 Mobile phone users used to have to put up with scaled-down websites that were hard to use. Thanks to responsive website design, smartphone users are having much better experiences viewing websites on the go. Responsive website design means the layout of the website changes (i.e. responds) to the screen size of the device accessing the website. You may also hear responsive websites referred to as "mobile-friendly".
If you are having a new website developed, chances are it will be built using a responsive design. Most website designers are using WordPress or other content management systems (CMS) to build websites and these CMS systems have many responsive templates to choose from. Our own website is built on the WordPress platform with a responsive template.
If you have a non-responsive website and are considering upgrading, there are many benefits to switching over to a mobile-friendly site. Here are just a few of them.
Save Time & Money: One website serves all visitors so you don't need to manage content on a mobile-only version of your site.
Better Google Rankings: Google prefers websites that are responsive.
Better User Experience: Websites viewed on smartphones used to just scale down to be displayed on the screen. This doesn't work well for all devices. Responsive does.
Increased Credibility: Visitors compare your website to every other website they visit. Having a non-responsive website shows you're not keeping up with technology or changing visitor needs. That perception can carry over to your business being non-responsive.
Daily Content Consumption Shifting to Mobile: Tablets and smartphones are fine for gathering information. They're not going to replace work devices, but if you're pursuing the consumer market, you're going to want to strongly consider going responsive.
Increased Lead Generation: If your website's easy to use on all devices, you will likely retain more people who visit using mobile devices. Those retained visitors in turn will make more inquiries (if your website converts well).
In today's internet environment, responsive design is the smart and arguably necessary thing to implement if you haven't done so already. We'd be happy to walk you through the process if you're wanting to switch to a responsive design.
We can also help you if you have a responsive site that's not converting well. There are many tweaks you can make to a responsive design to enable it to work better than a stock template, so if you're looking to increase your website's lead generation ability, give us a call.

Frequently Asked Questions About Responsive Website Design
Do you build WordPress websites?
Yes. We like WordPress. It's a good platform to build websites on, and its ease of use makes it a good choice for companies who want to manage their own website updates. It's free, flexible, customizable, easy to use, portable, has lots of support, is mobile friendly (responsive), integrates with all sorts of other services and is easy to manage. WordPress keeps evolving as technology changes, so from our perspective, it is one of the core Content Management Systems (CMS) we use for website development.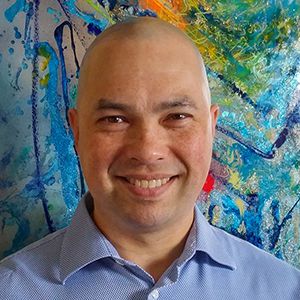 We are happy to answer any questions you may have about any aspect of online marketing. Please send us your questions. We'll do our best to answer each and every one of them promptly.

The Web For Business.com is a consultancy specializing in online lead generation, website development, inbound marketing, social media marketing and more. We help our clients with the development of responsive websites with useful information that we help market to their target audiences. We're happy when you're happy and we hope we can be of service soon!