Pay Per Click (PPC)
Campaign Design &
Management
Pay Per Click (PPC) refers to methods of advertising like Google Adwords where payment is decided soley on the number of qualified clicks on an advertisement.
Participating in a PPC campaign is easy. You select a provider, determine the keywords or phrases you want your advertisement to show up under and then set a value you are willing to pay for someone to click on your ad.
The hard part: deciding what keywords are important, how much you want to pay for each click, optimizing your site for the people who click through and tracking results.
If you're interested, here are some things we're going to ask:
How is your site performing now? How has it performed in past?
What metrics are you using to gauge performance?
Have you used PPC to drive traffic to your site before? How has it worked?
What are your goals for your PPC campaign? How will you measure success?
PPC marketing can be expensive if you're not sure what your goals are. As you may have read on other pages, we're kind of big on goals. If you're not happy with the results you're getting from your PPC campaign, we're not going to happy about it either.
The Web For Business.com can help your company's PPC campaign in the following ways:
Defining the metrics you want to use to gauge success.
Creating a plan based on those goals.
Implementation of the plan.
Measuring your plan's success.
Analyzing the results and then adjusting the plan or the goals.
A selection of things we can do as part of your PPC marketing plan include:
Defining the most effective and appropriate keywords and phrases.
Setting up of the campaign.
Creating custom landing pages within your site for specific keywords.
Tracking site usage and measuring effectiveness of the campaign.
Training you to run your own campaign.
To get your PPC marketing campaign started right, or to put it back on track, give the experts at The Web For Business.com a call today.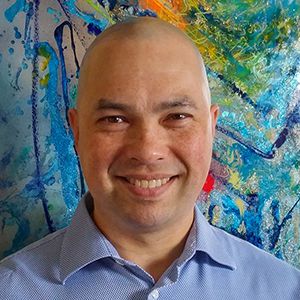 We are happy to answer any questions you may have about any aspect of online marketing. Please send us your questions. We'll do our best to answer each and every one of them promptly.

The Web For Business.com is a consultancy specializing in online lead generation, website development, inbound marketing, social media marketing and more. We help our clients with the development of responsive websites with useful information that we help market to their target audiences. We're happy when you're happy and we hope we can be of service soon!