September 8th, 2022 marked our 25th business anniversary.
We are taking on select new clients.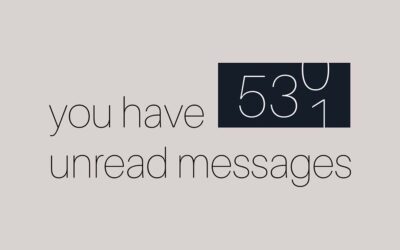 How often you send email is an important factor in whether your subscribers will stay or drop you like a hot potato. I just unsubscribed from a company's email list this morning. I usually don't name names, but I will today. The company is Kailo and they sell...
"Give a person a fish and you feed them for a day; Teach them how to use the internet and they won't bother you for weeks"
"The greatest thing about the internet is that you can quote something and just totally make up the source."
"Almost overnight, the internet's gone from a technical wonder to a business must."
"On the internet even our privacy is public."
"The internet is so big, so powerful and pointless that for some people it is a complete substitute for life."

After 25 years in business, The Web For Business.com is only taking on select new clients.