Blogging for
Inbound Marketing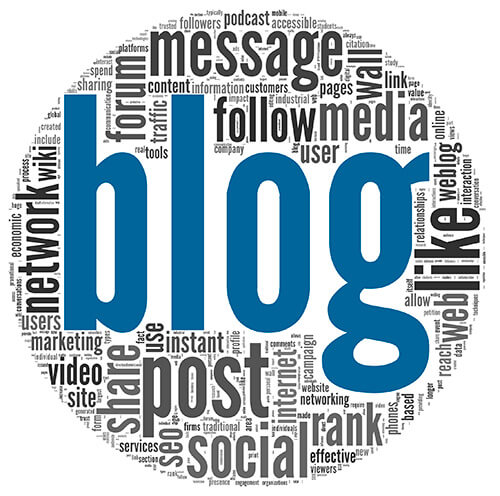 To recap, inbound marketing starts with exceptional content. That content is most likely going to be presented on your website in the form of a blog. You've probably heard about blogging before, but what you may not realize is how important it is to your inbound marketing efforts.
A blog is just a regularly updated website, usually dedicated to a single area of interest. Note the word "regularly". If you have a website that's not updated regularly, you don't have a blog.
What can a blog do for you? In short, lots. Or, to put it another way, if you don't have a blog, chances are your website doesn't produce many leads for you.
Every blog post helps you . . .
Get found online
Increase your website traffic
Build trust
Position yourself as an expert
Attract prospects who need your product or service
Increase your positioning in SERPS
If you're not blogging, you're ignoring one of the most important ways to market online. Maybe you're getting enough leads online from other methods. That's great. If you're not, you should really consider blogging.
If you'd like some assistance in setting up a blog that will help you attract more website visitors, just click on the big green button below.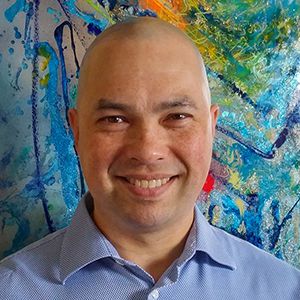 We are happy to answer any questions you may have about any aspect of online marketing. Please send us your questions. We'll do our best to answer each and every one of them promptly.

The Web For Business.com is a consultancy specializing in online lead generation, website development, inbound marketing, social media marketing and more. We help our clients with the development of responsive websites with useful information that we help market to their target audiences. We're happy when you're happy and we hope we can be of service soon!