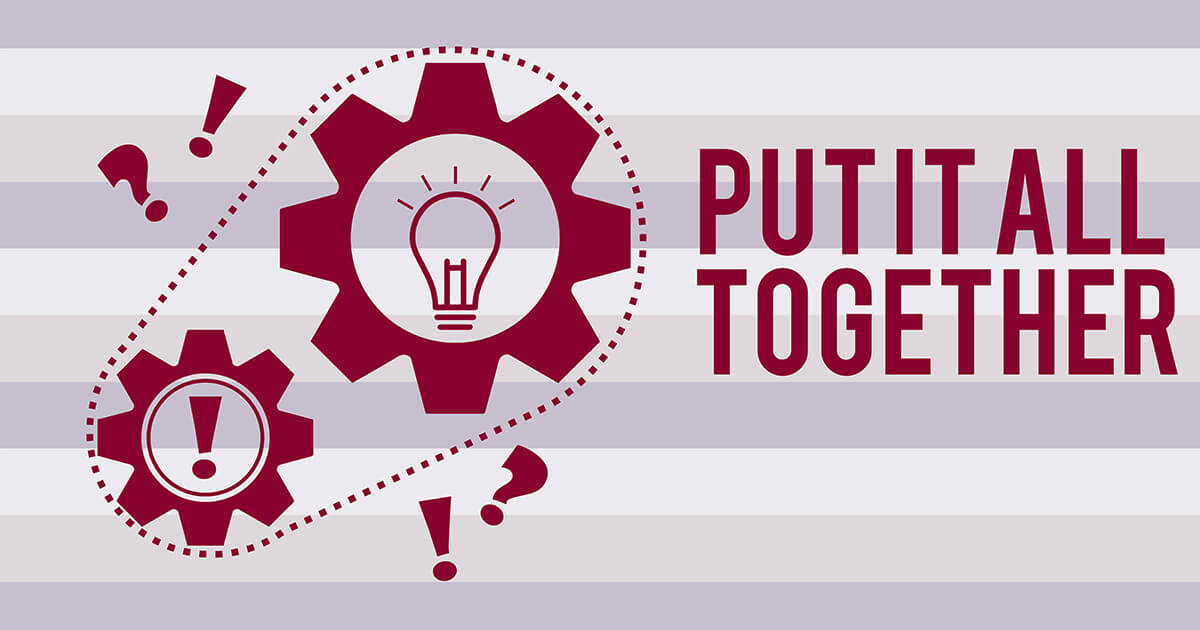 Welcome BEE Niagara Members!
Thanks again for your interest in my video presentation delivered at the Banners Ahoy Event on October 9, 2019.
As promised, here are links to the content creation ideas and structures I talked about in my presentation. I've also put the same video presentation at the bottom of this page, in case you wanted to watch it again.
If you have any questions, please feel free to contact me at 289-241-3080 or at mark@thewebforbusiness.com. Thanks again!
Best Regards,
Mark Kawabe
Finding Fresh Ideas for Your Online Marketing Campaigns
In case you're wondering why some of these aren't available immediately, it's because I've been away so I had pre-written these blog posts and they were scheduled to publish while I was away on vacation. That way, it looks like I'm still in the office when in fact I'm not 🙂 With a little bit of preparation, you can set up your content marketing program to run on auto-pilot.
As an added bonus, read my article on Content Atomization to learn how to maximize the reach of the content you produce!
And, as mentioned above, here is the video presentation.